Craft stores are one of the most amazing places in the world!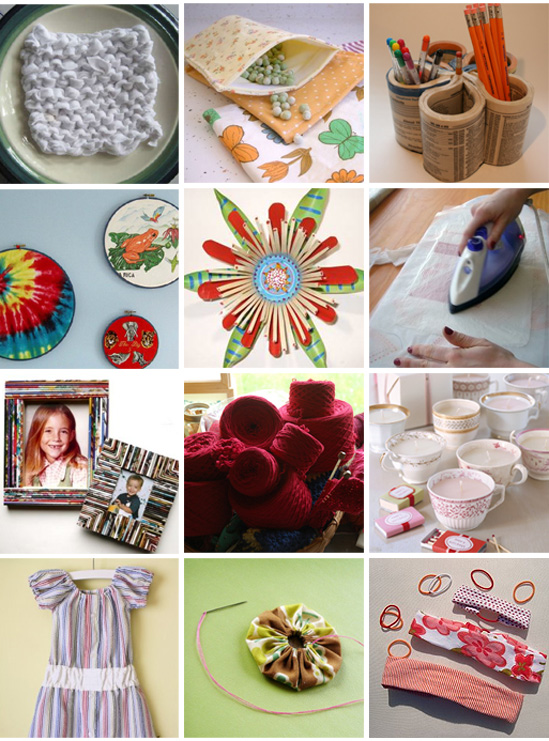 I live about 2 blocks from a Joanne's Fabric store, and I find myself making up excuses (which at the time feel like truly legitimate reasons!) to go there at least once a week. Even if the merchandise doesn't change, I still want to go in there, look around, touch the yarn, peruse the button aisle, gawk at the adorable ribbons, and check to see if their home decorating stuff has gone on ridiculous sale yet.
Beyond the stuff in there, I love the people. People in craft stores are just nice. You see Mom's and their line of excited kids trailing behind them, lovely ladies with their adorable kitten sweaters, and anytime you bring your stuff up to the register, the checker asks what you are making, and you get to go off on the latest and greatest project you have up your sleeve to someone who actually cares and knows what you are talking about! It's marvelous :)
*sigh*...maybe I can scrounge up some change and go today!